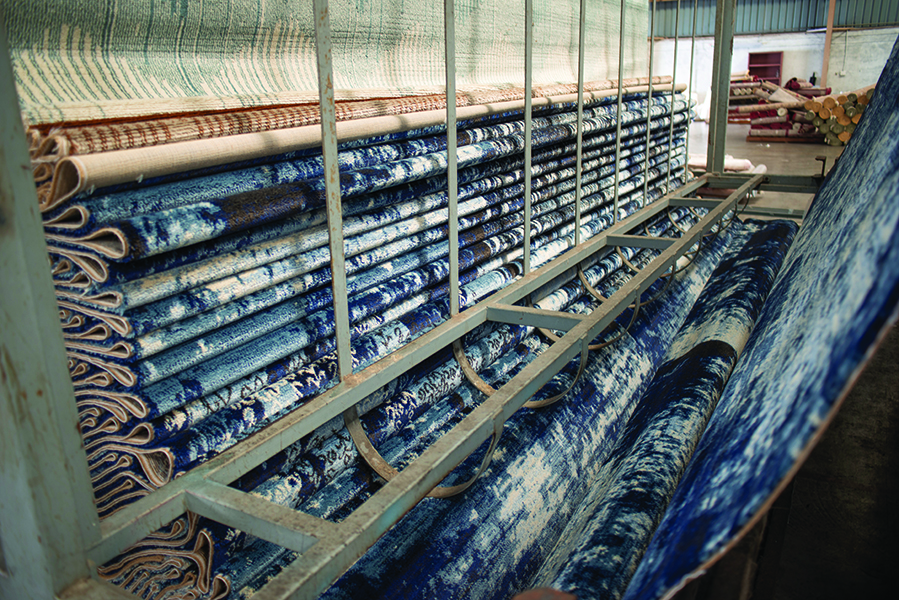 1
First & only company
We are the first and only company in the world that is completely vertically integrated in both rug and textile manufacturing.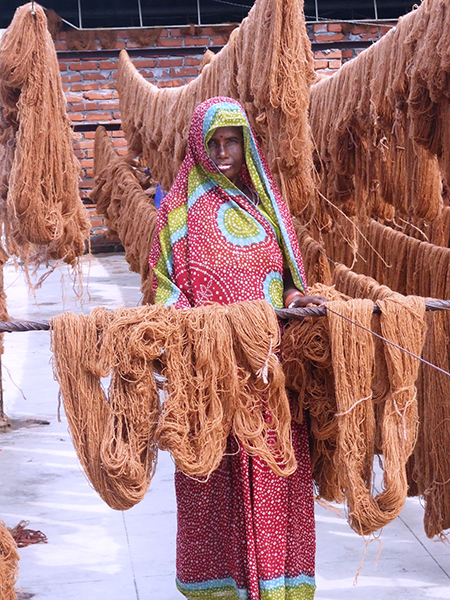 2
Weaving facilities
Our vertical integration includes fiber extrusion, spinning mills, dyeing plants, and weaving facilities.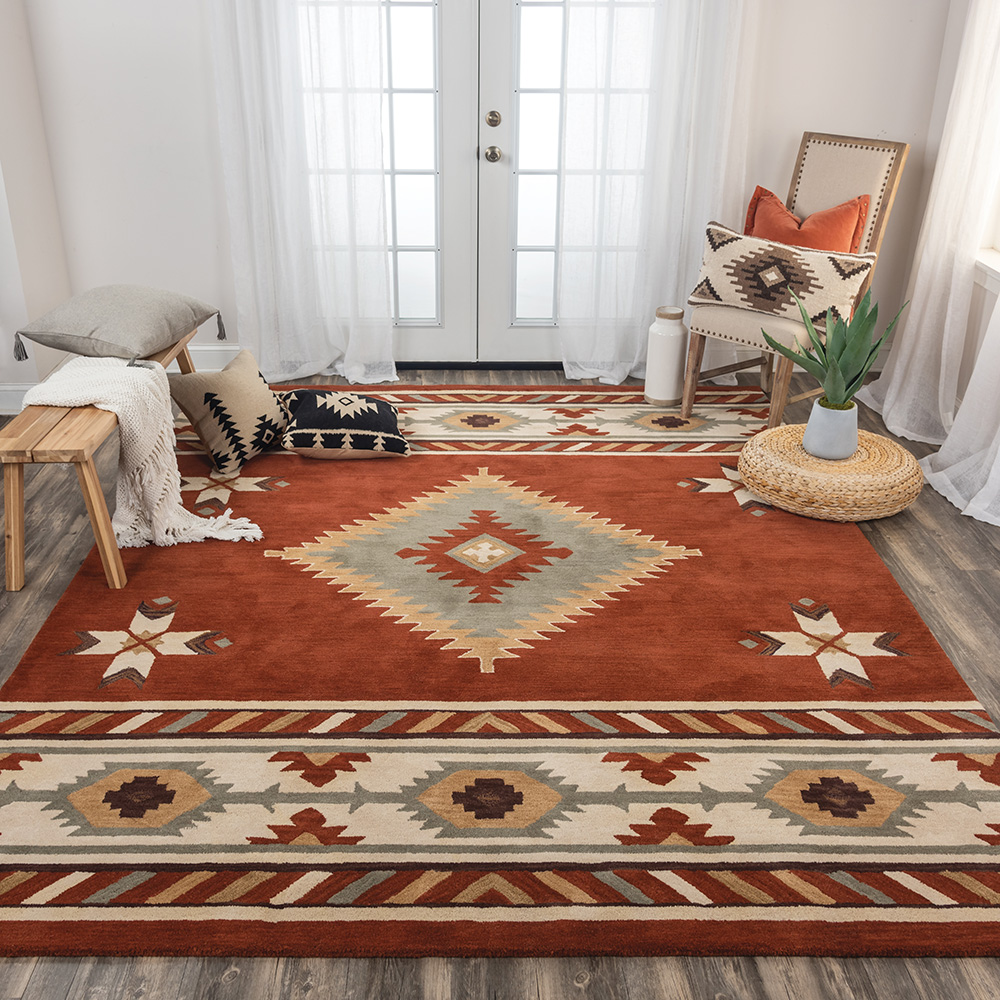 3
Largest exporter of textiles
We are also the largest exporter of textiles, machine-made, hand-tufted, and hand-knotted rugs from India.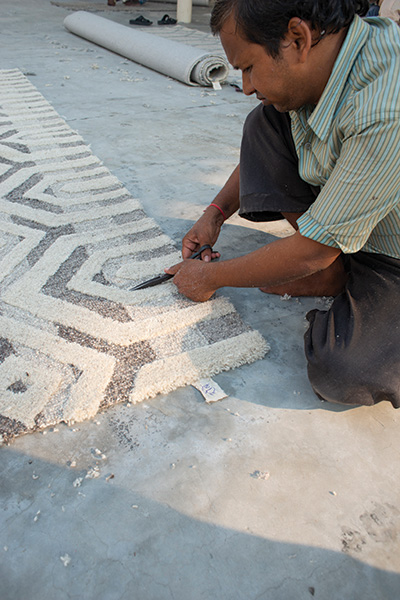 4
Family owned business
Rizzy Home is a family owned business focused on delivering superior products globally.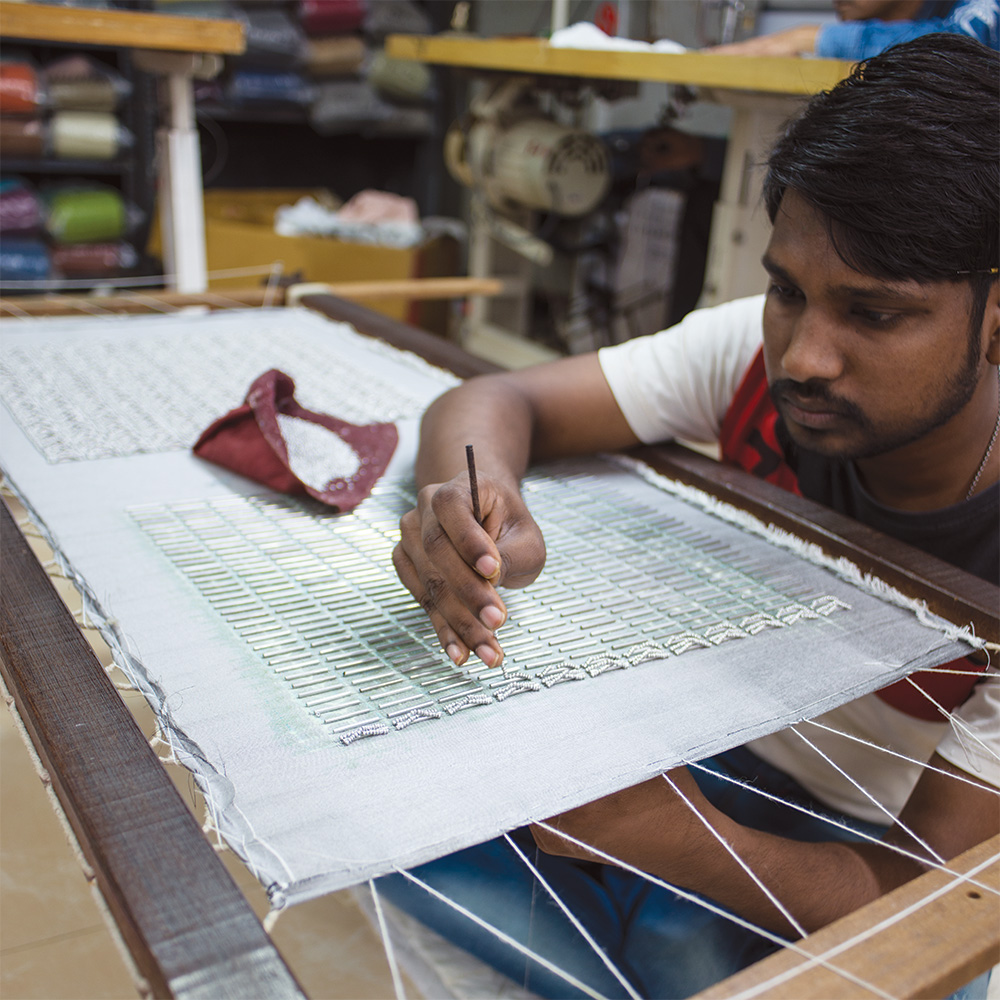 5
Highest quality materials
All of Rizzy's products are created using only the highest quality materials and workmanship.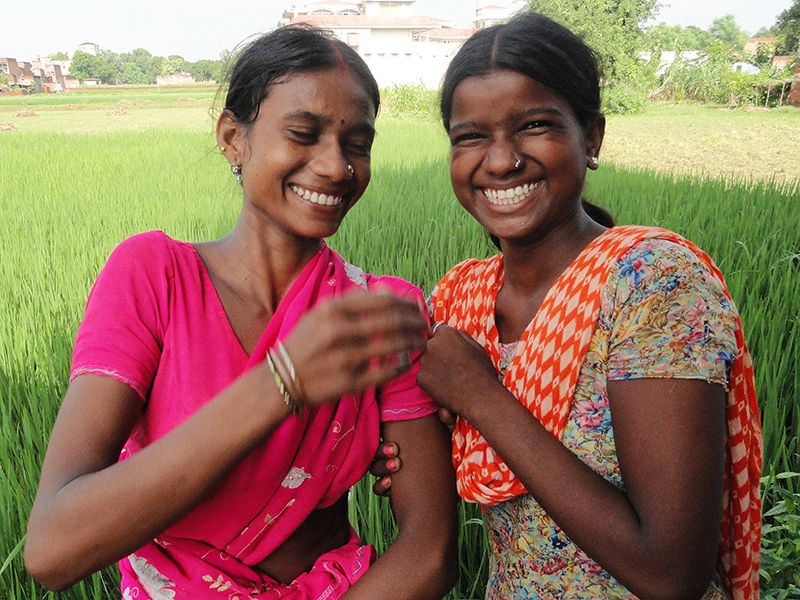 6
Our desire to help
Committed to its product and its people, our company helps to build schools, educate children in our villages, provide thousands with safe drinking water, and donates to organizations that provide local health care.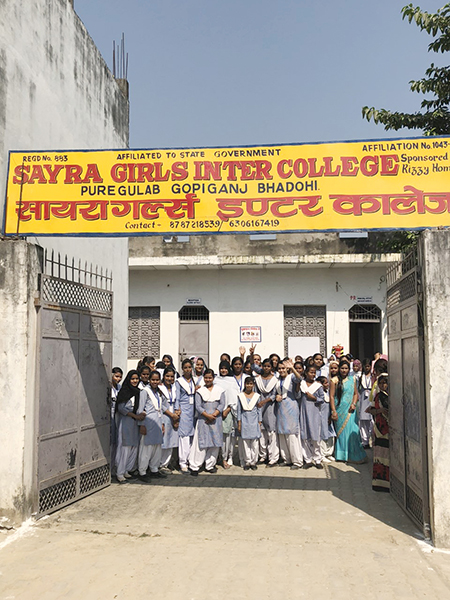 7
Founded the Sayra Girls Inter College
The Ansari bothers founded the Sayra Girls Inter College which gives 1300 girls the opportunity for a free education.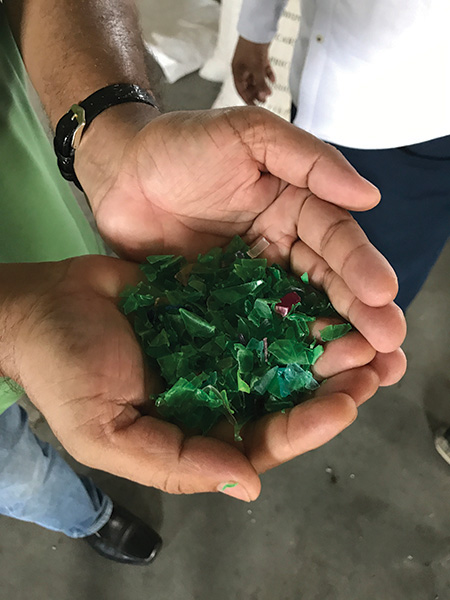 8
Dedicated to our planet
By recycling, repurposing, and utilizing renewable and sustainable resources in almost every product we make. Our Kashapur factory recycles 1.5 million plastic bottles daily buying trash from around the world to clean, chip, melt and extrude into fibers that make felts, matting, fibers and yarns.